Live Interactive Chat
Creating Home/Program Partnerships That Work: Support Children With Problem Behavior
Matt Timm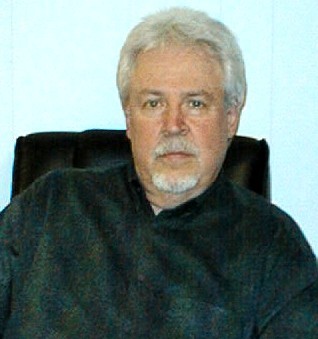 Matt Timm is Co-Principal Investigator of the Early Childhood Intervention Study (1997-2003) and of the Sustained Community Use of Research-Based Intervention Practices Study (2004-2007), Tennessee Voices for Children and the University of Colorado at Denver. He also serves as Faculty Member, Center on the Social and Emotional Foundations for Early Learning, University of Illinois ; and Faculty Member, National Center for Evidence-Based Practice: Young Children with Challenging Behavior, University of South Florida.
Dr. Timm is Director Emeritus (1974-1997), Regional Intervention Program (RIP), Nashville, Tennessee, an internationally recognized parent-implemented model for the treatment of families of young children with behavioral disorders. Since 1974, certified RIP programs have been established in 23 communities in Tennessee, Kentucky, Connecticut, Ohio, Washington, Canada, Brazil, and Venezuela.
Author or co-author of 14 book chapters and articles, he has presented to more than 400 international, national, regional, state, and local workshops and conferences. Dr. Timm received a B.A. degree in Political Science from the University of Arkansas at Little Rock; an M.A. degree in Special Education from Peabody College of Vanderbilt University; and a Ph.D. in Developmental Psychology and Special Education from Peabody College of Vanderbilt University.
---
Additional biographical information about Dr. Timm on the Tennessee Voices for Children Web site.